Finding an Affordable Tutor in the UK
Share Options
Bambino Mio
04 / 09 / 2023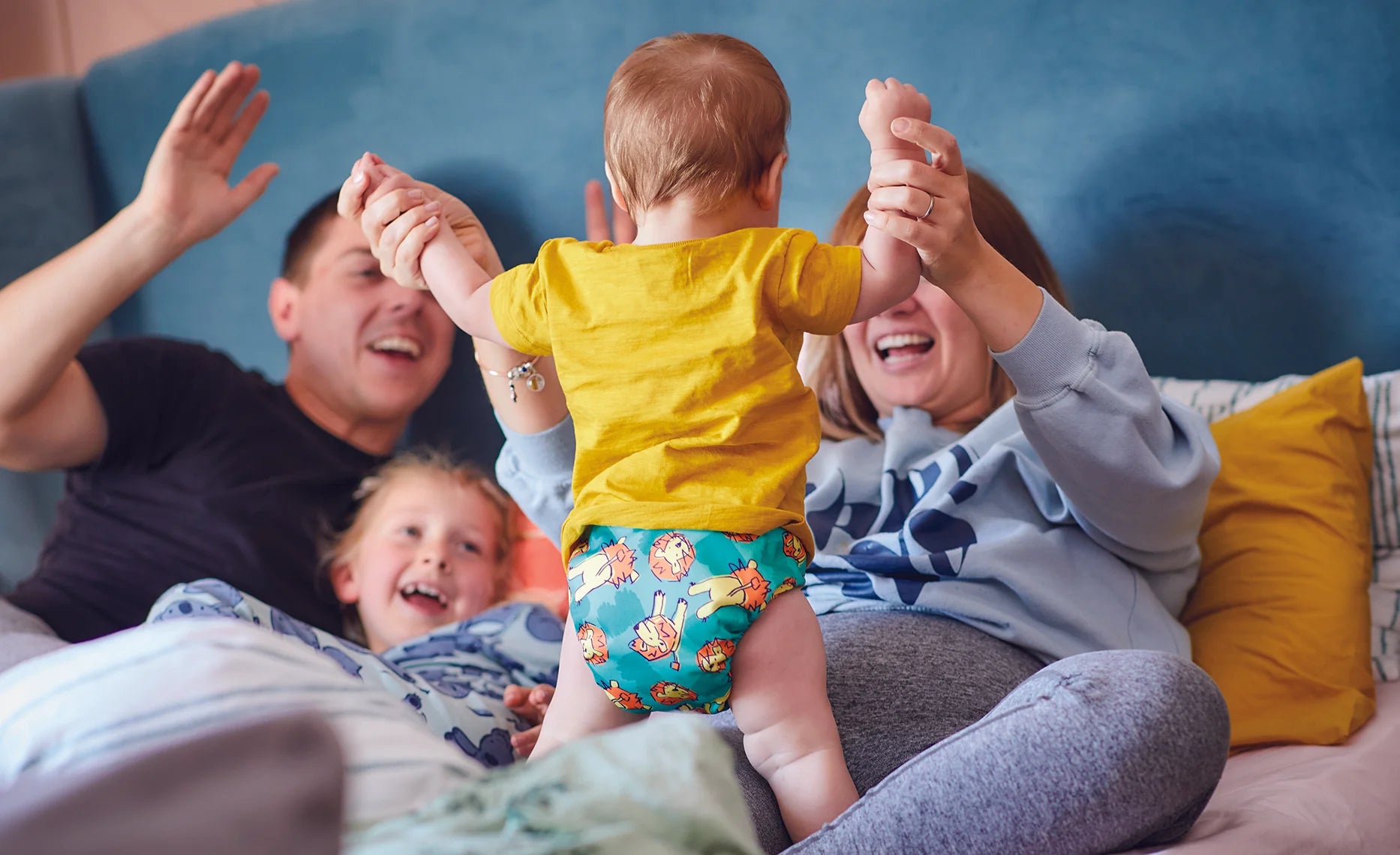 An estimated 900,000 children in the UK, or one in seven (1), have a private tutor at some point in their school careers. Some children have a tutor for a short pre-exam boost and others receive shadow education all the way through their school years.
Wealthier UK households are more likely to employ a private tutor
While it may seem that with almost a million children receiving private tuition makes it widespread across the UK, it's not evenly distributed. A 2023 report by The Sutton Trust (2) found that the children of two working parents were twice as likely (24%) to have some private tuition than the children of manual workers. 
There are also geographical differences in the proportion of children receiving private tuition, with 27% of London's children having a tutor compared to 12% of children in the North East of England.
The cost of tutoring in the UK is a barrier to many families
In November 2020, the government launched its National Tutoring Programme (NTP) (3), which aimed to bring one-to-one or smaller-group tuition to children in schools disadvantaged by covid-related closures.
The Sutton Trust's report (4) found that in the 2020 to 2021 academic year, 41% of pupils in disadvantaged schools received offers of free extra tuition, with 28% of these pupils accepting the help. Previously, only 9% of the pupils in disadvantaged schools had any private tuition. 
This statistic suggests that the UK's poorer households are as likely to want a private tutor for their children but simply can't afford one. The average hourly rate for a private tutor in the UK (5) is £28, with some rates as low as £12 per hour and some more than £40.
How can you make private tuition more affordable?
The government's National Tutoring Programme is set to continue for the next academic year (6), but not all pupils are eligible for help. If you feel that your child needs some extra help with one or more of their school subjects, how can you find an affordable tutor? There are a few ways to find an affordable tutor for your children.
Hire a student tutor
Hiring a student to help your child with maths, French, history or whatever subject they need help with is a great way to keep costs down. Most A level and undergraduate students will be happy with £10 or £12 per hour and they also have the advantage of being closer in age to your children.
Share a tutor with another family or two
More experienced tutors may be happy to teach two or three children at once, so talk to friends and neighbours to see if any of their children are looking for help with schoolwork. This arrangement can slash your hourly spend on tutoring and make learning a bit more fun for the children.
Find an online tutor
With an online tutor you don't have to factor in travelling time and costs and so this can reduce the hourly rate. Moreover, online tutoring is something you can keep up with during school holidays or when you're away from home. 
Book a term or so in advance
Booking ten or more hours can also bring down your costs, so if you can pay for a month or, better still, a term at a time, then you'll find your tutoring bills are more affordable.
Citations and References 
(1) IB-Tutoring. 'How Many Tutors are in the UK? A Comprehensive Analysis of the Private Tuition Market.' 2023. Web. www.ib-tutoring.net/how-many-tutors-are-in-the-uk
(2) The Sutton Trust. 'Tutoring: The New Landscape.' 2023. Web. www.suttontrust.com/our-research/tutoring-2023-the-new-landscape
(3) NASUWT The Teachers' Union. 'National Tutoring Programme.' 2023. Web. www.nasuwt.org.uk/advice/health-safety/coronavirus-guidance/covid-19-advice/covid-19-advice-england/national-tutoring-programme.html
(4) The Sutton Trust. 'Tutoring: The New Landscape.' 2023. Web. www.suttontrust.com/our-research/tutoring-2023-the-new-landscape
(5) Sherpa Online. 'How Much Does a Tutor Cost in 2023?' 2022. Web. sherpa-online.com/blog/read/how-much-does-a-tutor-cost-in-2022-complete-guide
(6) UK Government (GOV.UK). 'National Tutoring Programme (NTP) Allocations for 2023 to 2024 Academic Year.' 2023. Web. www.gov.uk/government/publications/national-tutoring-programme-ntp-allocations-for-2023-to-2024-academic-year
---