The Bambino Mio Baby Name Generator
Share Options
Bambino Mio
19 / 07 / 2023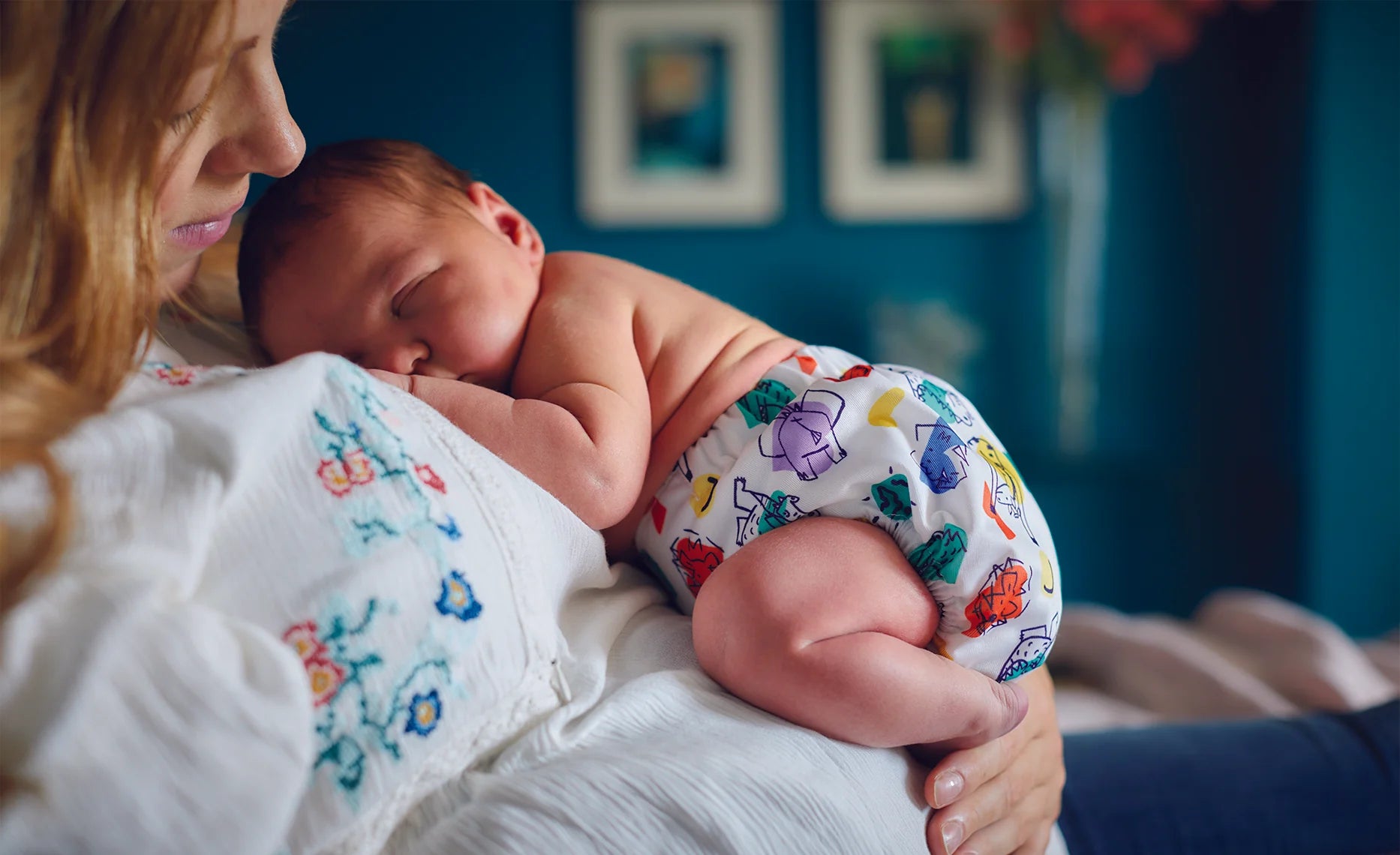 Please select from filters
| Gender | Baby Name | Language | Theme |
| --- | --- | --- | --- |
We're all about the babies here at Bambino Mio and one of the most enjoyable things about having babies is the fact you get to name them!
You might have a family name that's handed down from generation to generation or you might prefer to go your own way when it comes to choosing your baby's name.
It can be fun to choose a name for your baby, but it can also be confusing and there are sometimes just too many names out there. What you need is a handy baby name generator tool to help you to narrow down your options or even present you with names you've never thought of before.
We can help you to choose your perfect baby name
Our baby name generator covers pretty much all bases. All you have to do is give us a few snippets of info and we'll give you the inspo.
Bambino Mio has more than 250 baby names just waiting for you
You'll be spoiled for choice when you try out our baby name generator, which is why we've made sure it can also help you to narrow down your name search. 
Head to our baby name generator and pick out the gender, theme and language you're looking for and let our wizardry do the rest.
If you're looking for a Scandinavian boy's name with a royal theme, for example, just pick "Boy", "Scandinavian" and "Royal" and before you can blink, your little boy is named Henrik.
For a floral-themed Arabic name for a girl, you just click on "Girl", "Arabic" and "Floral" and you can take your pick from Zainab and Zara.
You don't even have to give us that much input – you could just ask for a unisex name with no particular theme and we'll still deliver the goods (although you do have to make the final decision).
Use our baby name generator to find out more about the names you already love
You can also use our name generator in the reverse direction by inputting your favourite names and finding out what they mean and where they're from.
Adding a bit of provenance to your name choices can help you to win over sceptical partners, friends and grandparents.
You might discover some names you'd never heard of before…
…and fall in love with them on sight (and sound).
Sometimes, it feels as if things are meant to be and the right baby name reveals itself at just the right time (as in, the time you first try out our name generator). 
Bambino Mio's tips for choosing your baby's name
Some people have their baby's name ready and waiting to go for years before there's even a baby, while others spend hours poring over lists and changing their minds several times a day.
While we can't make that final decision for you, we can give you a few tips to help you to reach it and find your perfect baby name:
Remember that you're naming a future adult, not a baby, so avoid anything too cutesy
Think about the initials – make sure they don't spell out a rude word
Sound out and write down your shortlisted names with your surname to see how they fit together
Be wary of names that are currently on trend, as they can date very rapidly, although some popular names are timeless classics
---