Reusable Nappies Really do Reduce Your Carbon Footprint
Share Options
Bambino Mio

Planet

11 / 07 / 2023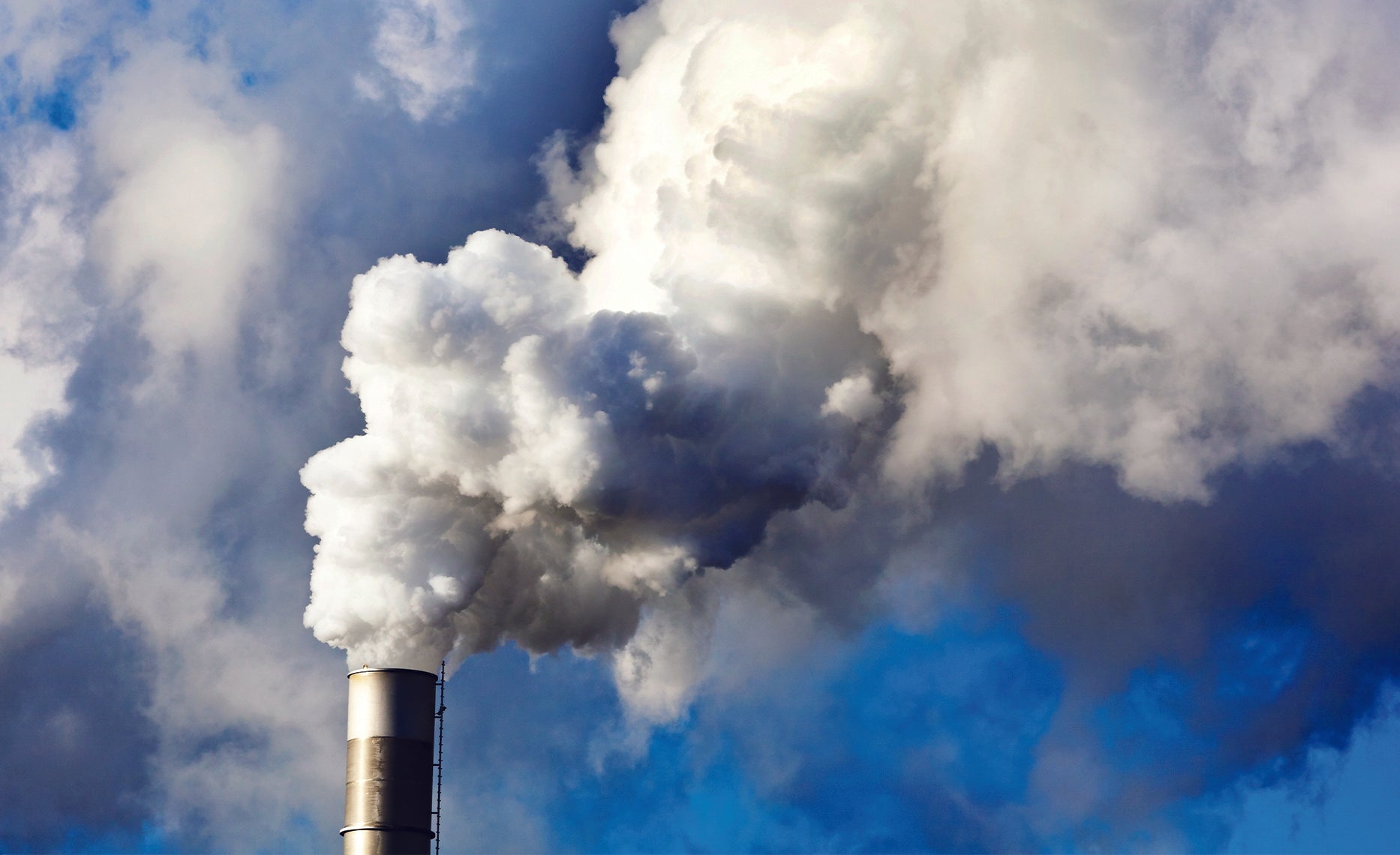 Reusable Nappies Really do Reduce Your Carbon Footprint
According to a recent Defra report and the latest government energy data , by choosing reusable nappies, your family can reduce your carbon footprint by at least 36% compared to using disposable nappies, which is a huge win for everyone!
Most of the carbon output from disposable nappies happens during manufacture , which is a process parents have no control over. A child potty trained at 2.5 years uses at least 5000 single-use nappies and these nappies create 403.7kg of CO2 in production.
A reusable nappy system, on the other hand, creates just 33.5kg of CO2 in production.
This is the official line. However – good news incoming; we know that if you're on a green energy tariff, that CO2 saving is far, far greater!
Reusable nappies give you more control over your CO2 output
The Defra LCA also tells us that 85% of reusable nappies' CO2 output is due to washing and drying and this is only going to get lower and lower as the UK's energy grid decarbonises more and more.
By 2030, according to the government's Net Zero projections , reusable nappy systems will have carbon footprints 62% lower than single-use nappies. By 2035, when the UK grid is due to be fully decarbonised, the carbon footprint falls to 84% lower for one child and an amazing 93% lower for a family with two children.
Most of the CO2 output of reusable nappies comes from the "use" phase, but the good news is that you have some serious wiggle room here, too! Think renewable energy sources and line drying rather than tumble drying whenever possible, for starters.
Switch to green energy to drive down your carbon output even further
You can even get ahead of the 2035 curve by switching to a 100% renewables-powered energy provider or by installing solar panels so your electricity is clean before it even gets to your washing machine.
Switching to a 100% renewable energy tariff makes your nappy washes even greener, with you reducing your CO2 output by around 93% if you use your nappy stash on two children.
Around a third of British households are already on a green energy tariff, so if you're one of them, you can rest assured that the carbon footprint of your reusable nappies is around 10% that of disposables.
And if you're not on a renewable energy tariff, there are plenty of other ways you can reduce the CO2 emissions of your nappies.
How to wash and dry your reusable nappies to save more carbon
There's no need to wash your reusable nappies at 60C these days! Most families who use reusable nappies wash them at 40C and this is our recommendation too.
Although our nappies can be tumble dried on a cool setting, it's better to line dry from a CO2 perspective.
Of course, it's not always possible to line dry every day in the UK, but when it rains, an airing cupboard or clothes airer will do just fine.
A big thanks to technology innovation!
Washing machines are becoming ever more energy efficient and designed to use less water and to wash clothes more thoroughly. If you're planning to replace yours soon, look for one with an A+ rating for extra washing smarts.
We also have smarter detergents
Using a cold prewash cycle with a nappy sanitiser solution will kill as many bugs as a 60C wash and the newer products we use on our laundry are formulated to work at lower temperatures.
Many laundry products are also free of phosphates, fillers and all the other nasties that can damage delicate skin and get into our water systems.
You can reuse your nappies on another child
When you invest in a set of reusable nappies, you're buying nappies for your second and even third child. The best reusable nappies, washed and dried carefully, can serve multiple children. Even if you only use reusables with one child, you can pass the kit onto a friend or relative to help them to reduce their environmental impact and save money.
Six tips for getting the most out of your reusable nappies
Choosing reusables is only the first step to a lower-carbon future. You can make the most of your cloth nappy investment by following these easy tips:
1. Switch to a 100% renewable energy tariff and, if you can, invest in solar panels so the electricity you do use to wash your nappies is clean
2. Buy a full set of nappies and boosters so you can fully load your washing machine and still have enough clean ones left - our Changemaker bundle has been specially designed to make sure it's the only set of nappies you need!
3. Wash your nappies at 40C and rely in our Bright & mighty nappy cleanser to get your nappies extra clean
4. Invest in an A or A+ rated washing machine to reduce your energy and water usage
5. Line dry outside when it's sunny to minimise electricity usage and harness the incredible whitening power of the sun! On rainy or cold days, dry inside on a clothes horse or in an airing cupboard
6. Use your nappies with a second or third child for extra savings all round and then pass them on to be reloved when you're done nappying!
Lastly, have fun with your reusable nappies. You'll probably find a reusables community in your area so you can swap advice to help each other along.
Citations and References
• Department for Environment Food & Rural Affairs (DEFRA). 'Life Cycle Analysis of Nappies/Absorbent Hygiene Products 2021/23' 2023. Web. randd.defra.gov.uk/ProjectDetails?ProjectId=20622
• Department for Business, Energy & Industrial Strategy (BEIS). 'BEIS Net Zero Strategy Charts and Tables.' 2022.https://assets.publishing.service.gov.uk/government/uploads/system/uploads/attachment_data/file/1066450/nzs-charts-tables-v1.1.xlsx
---