Get your FREE Activism Pack & start your own rebellion!
Share Options
SARAH PORTER

Bambassadors

Our Mission

31 / 08 / 2023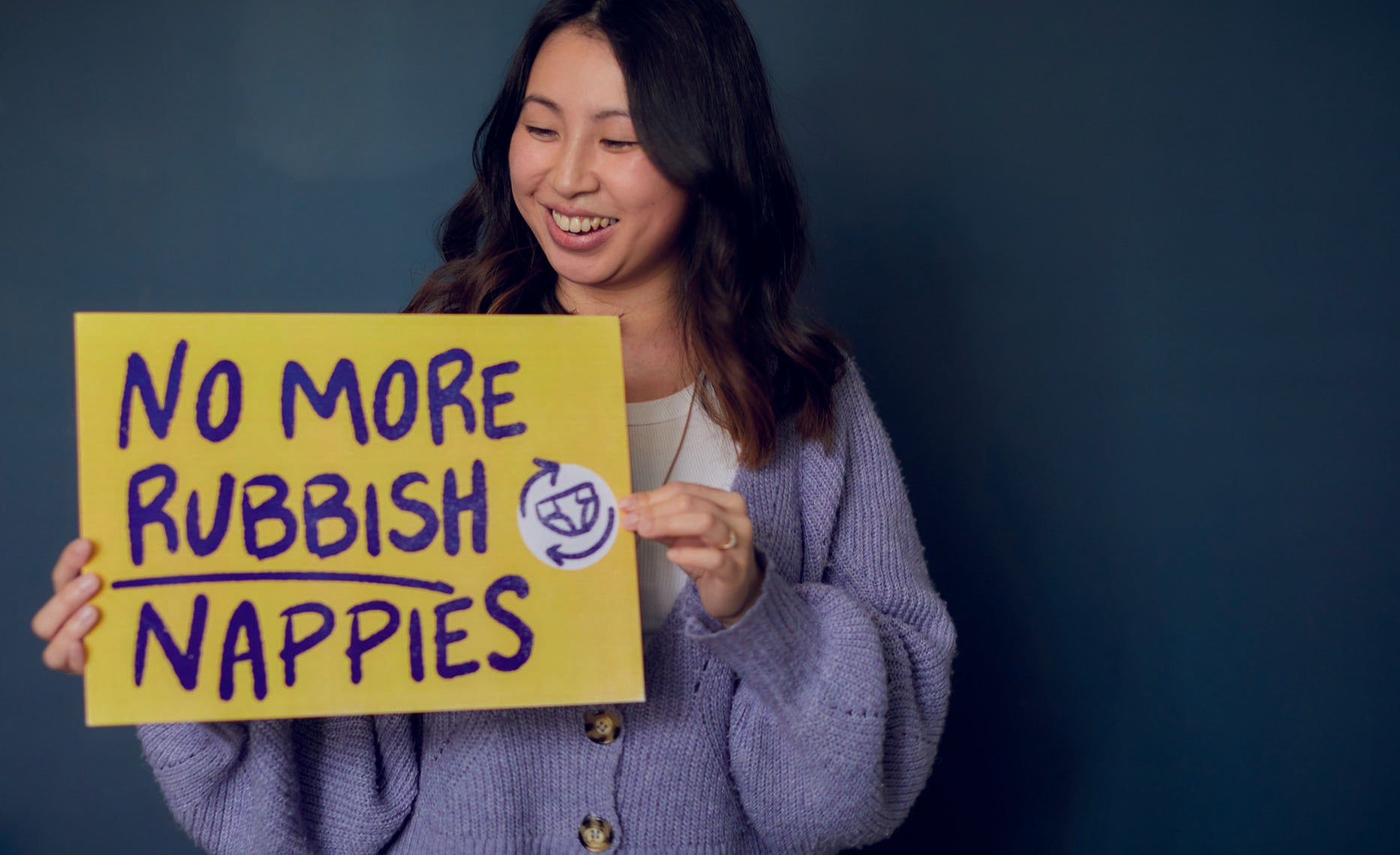 You've signed our petition to stop the nappy waste crisis ✅
You've shared it with friends and on your socials ✅
You've got your Rebellious toolkit ✅
Now what?
If you're a Bambassador keen to start your own little rebellion, look no further than our FREE downloadable Activism Pack.
Packed full of useful facts and figures, links to tools and sources of inspiration, our Activism Kit is your one-stop shop to kickstart a Reusable Revolution in your own community. We've pulled together a handy and informative guide with tactical advice to help you set up your own local campaign group, plus templates for two campaigns that you could run locally.
We know that overthrowing the status quo won't be easy, and we also know that we can't do it without you! Collective action is the best and biggest tool in any fight for change, which is why we've created this free toolkit to support anyone who wants to start their own local campaigns. We'd love to see groups of Bambassadors springing up around the country!
So, check out our Activism Pack, and let us know how you get on. Share your journey online using the hashtags #BORNtoCHANGETHINGS and #reusablerevolution and tag @BambinoMio or email rebellion@bambinomio.com. We'd love to hear about your rebellion!
---