Our story
Share Options
Bambino Mio

About Us

09 / 06 / 2023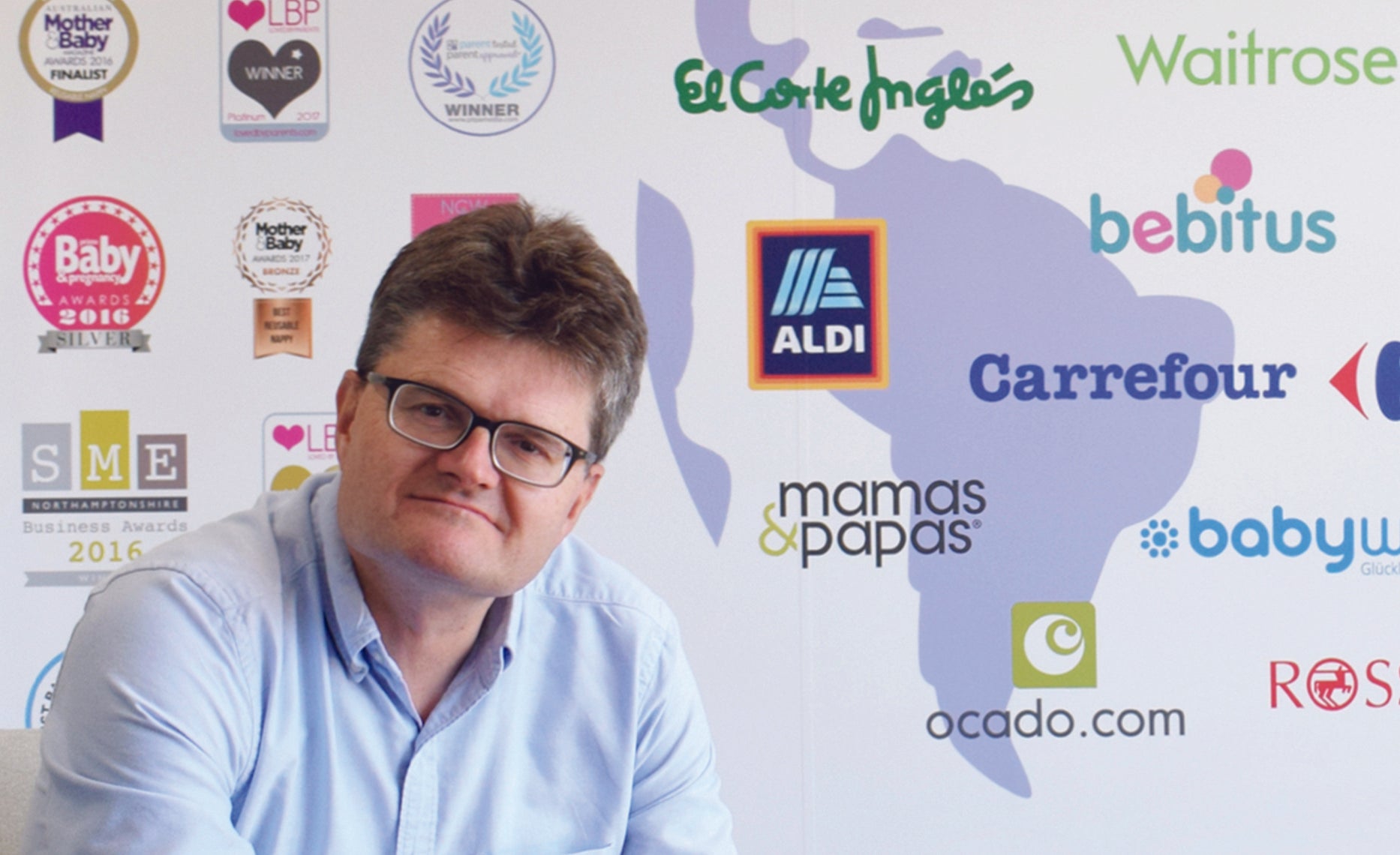 It started in 1997…
When our founders, Guy and Jo were travelling through India and they discovered an idea that changed their world.
Today, we're leading a Reusable Revolution to free the world of single-use nappies, once and for all.
NAPPIES THAT DO GOOD
We help protect our planet, are at the forefront of changing the conversation and we support good causes.
PROTECTING OUR PLANET
Sustainability is at the root of our products. We manufacture responsibly, make products designed to last and live by our reduce.reuse.relove pillars.
CAMPAIGNING FOR CHANGE
We are at the forefront of changing the conversation. We collaborate with business, government and NGOs to advocate for reusable nappies as part of the transition to a circular economy.
GIVING BACK
We believe our company has a social purpose so we support local and worldwide organisations to ensure we give back to the world around us.
---