Getting Help with Your Childcare Costs
Share Options
Bambino Mio
04 / 09 / 2023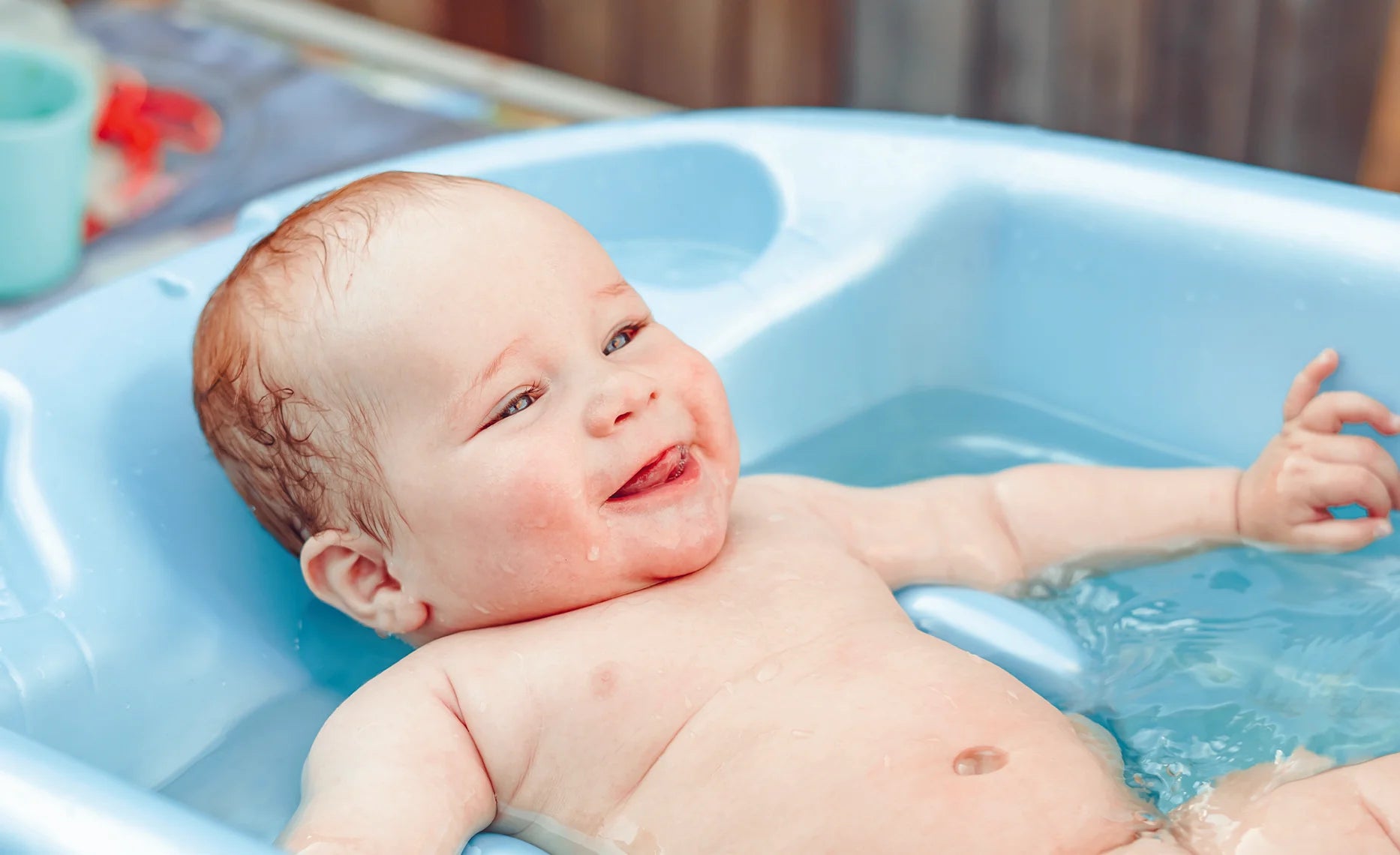 While the UK's pre-school childcare provision is among the best in the world (1), it also constitutes one of the biggest outgoings faced by UK families. The average cost of a part-time (25-hours) nursery place in the UK in 2023 is £138.70, or £7,000 a year (2).
In recognition of the high childcare payments many British parents face, especially during a time of high inflation rates in the UK, the government plans to increase its investment into childcare (3). Over the next few years the governmental spend on UK childcare will double from £4 billion to £8 billion.
The UK's free childcare provision is set to increase
By September 2025, working parents will be able to claim 30 free childcare hours per week, for 38 weeks of the year. This provision lasts from the time their child is aged nine months to when they start school.
At present, the 30 free hours are only available to three and four-year-old children
From April 2024, however, working parents with two-year-old children can claim 15 free hours a week and by September 2024, families with children aged nine months and older will be eligible for the 15 free hours too.
By the following September, the 30 free weekly hours will be available to the working parents of children aged nine months, up until they start school.
We use our childcare for more than 38 weeks each year, what do we do?
You're entitled to 1,140 free hours yearly so if you don't just need childcare during term time, your childcare provider might let you spread these hours out over 52 weeks (4).
Why do we have to wait until 2025 for more help with childcare?
This expansion is a huge undertaking and it'll take time to organise and implement. Using a staggered rollout will help nurseries and childminders to get ready for the changes and make sure there are enough places in each childcare setting.
Will my childcare costs definitely become cheaper?
Your childcare provider won't be allowed to increase their fees in response to parents spending less, although some may charge extra for meals or additional activities.
Is the free childcare provision only for working parents?
Working parents who earn more than £8,670 each but less than £100,000 each are eligible. You must both earn more than £8,670 and less than £100,000. You can find out more about help with childcare costs here (5).
Is there other types of support for people paying for childcare?
The government plans to give an extra £298 million in funding to schools to support their wraparound care provision. This extra funding means that parents of school-age children can access extra hours of childcare, such as offerings like breakfast clubs and after-school clubs, from 8.00am to 6.00pm.
Starting in September 2024, this wraparound care initiative will be available to all parents of school-age children.
You may be eligible for Tax-free Childcare 
You might also be entitled to Tax-free Childcare, which offers eligible parents direct payments of up to £2,000 each year, per child (this rises to £4,000 if you have a disabled child), to help with the costs of childcare. Find out more about eligibility for the Tax-free Childcare scheme here (6).
Citations and References
(1) UK Government (GOV.UK). 'Ofsted's 2023 Priorities for Early Years.' 2023. Web. earlyyears.blog.gov.uk/2023/02/02/ofsteds-2023-priorities-for-early-years
(2) Coram Family and Childcare. 'Coram Family & Childcare Survey 2022.' 2022. Web. www.coram.org.uk/resource/resource-coram-family-and-childcare-survey-2022
(3) UK Government (GOV.UK). 'Government Funding Boost Kickstarts Delivery of Historic New Free Childcare Offers.' 2023. Web. www.gov.uk/government/news/government-funding-boost-kickstarts-delivery-of-historic-new-free-childcare-offers
(4) HM Government. 'Help Paying for Your Childcare. Upcoming Changes to Childcare Support.' 2023. Web. www.childcarechoices.gov.uk/upcoming-changes-to-childcare-support
(5) HM Government. 'Childcare Choices. Help Paying for Your Childcare.' 2023. Web. www.childcarechoices.gov.uk
(6) UK Government (GOV.UK). 'Tax-free Childcare.' 2023. Web. www.gov.uk/tax-free-childcare
---