Your First Midwife Appointment: What Happens?
Share Options
Bambino Mio
22 / 05 / 2023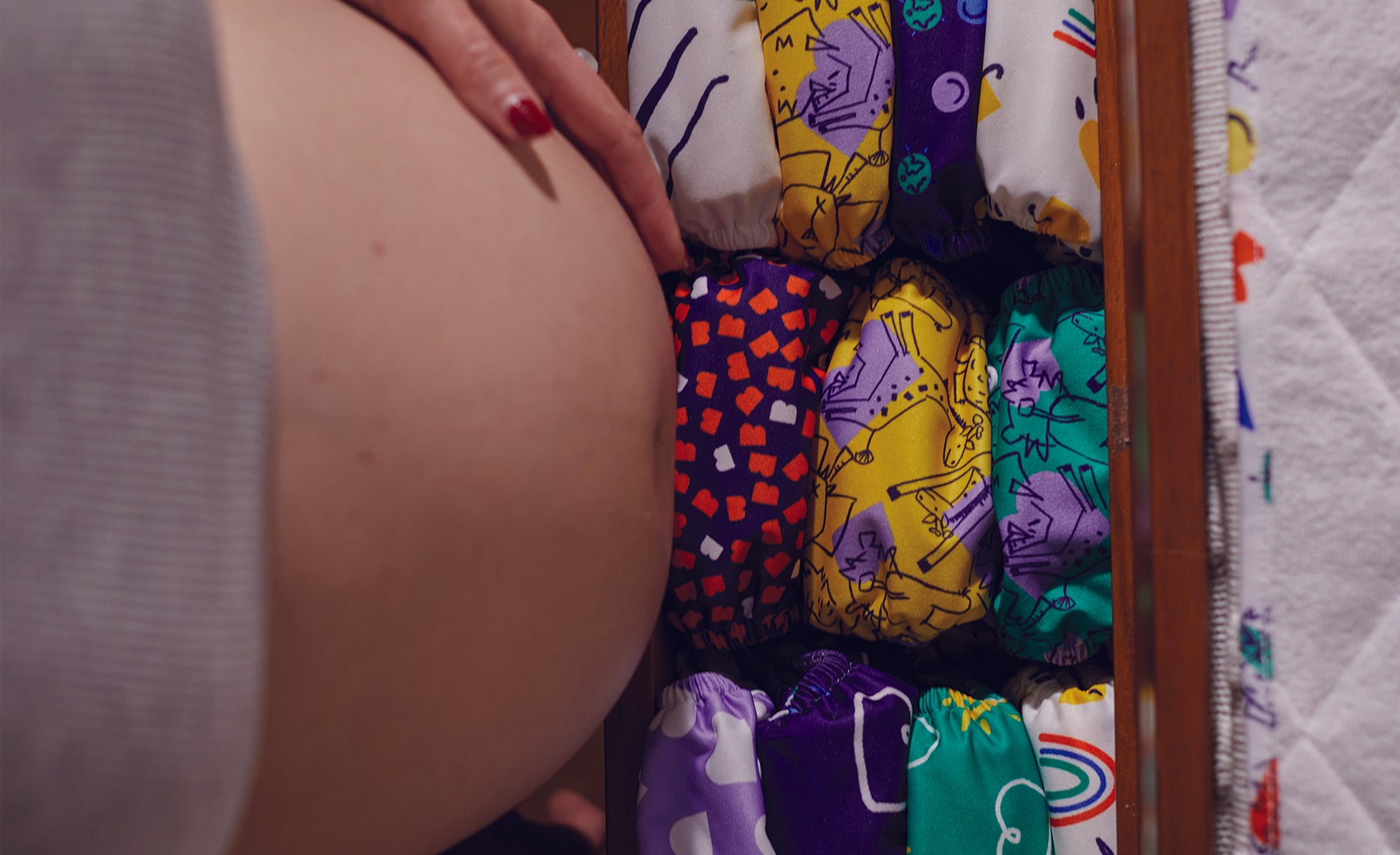 When you find out that you're pregnant there's probably a few people you can't wait to tell, but among the excitement, one of the first people you need to call is your GP.
Your GP will in turn help you to book your first midwife appointment, also known as your booking visit and sometimes your booking-in appointment.
Your booking appointment is important because it's your first contact with your antenatal care team, with whom you'll become very familiar over the next few months!
This appointment should also happen before 10 weeks of pregnancy as your midwife will offer you some screening testswhich should ideally be done before then.
I'm more than 10 weeks pregnant; what should I do?
If you're more than 10 weeks along in your pregnancy and you haven't contacted your GP or seen a midwife then don't worry as it's not too late to have your booking-in appointment and get your early tests done.
Where does the booking-in appointment take place?
Depending on where you are and how your area's pregnancy services are delivered, your booking-in appointment may happen at:
A GP surgery

A hospital

A children's centre

Your home
How long does the appointment last?
Your booking appointment usually takes an hour.
What your midwife will ask you about
Your midwife will need to get to know you better so they can find out what sort of personalised care you might need.
Your midwife might ask you about:
Who you live with and where

Your baby's father

Any previous pregnancies and children

Whether you smoke, drink alcohol or take any drugs or prescription medication

Any physical or mental health issues you have and also about any past or current treatments

Any health issues within your family history, including genetic illnesses

Domestic abuse

Female genital mutilation (FGM), as FGM can cause problems during labour and delivery, so your antenatal team will need to know if it's happened to you

Your job, as some jobs may carry extra risks for pregnant women and their babies

Your support network, including your partner and family members
Your midwife is there to help you
If there's anything you're worried about, such as a miscarriage in a previous pregnancy, discrimination at work or problems at home, then your booking-in appointment is your first chance to talk about it.
Your antenatal care team is there to help you and they won't judge you for any issue you might raise with them.
The tests at your first appointment
You midwife will also:
Work out your body mass index (BMI) by measuring your height and body weight
Measure your blood pressure and take a wee sample to test your urine for protein, which can be a sign of

pre-eclampsia

 

and for sugar, which can indicate diabetes
Take some blood to test for your blood group, HIV, hepatitis B and syphilis
You may also be offered blood tests for thalassaemia and sickle cell, which are blood disorders that can be passed on to your baby. Your midwife may ask you about your ethnic background to work out your risks of various potential problems.
Other things your midwife may discuss with you
Your midwife may also offer you information on:
Your baby's development

Maintaining a

healthy diet

and which foods to avoid while you're pregnant

Exercise during pregnancy

, including pelvic floor exercises

Breastfeeding and local support groups

Antenatal classes

Any benefits you may be eligible for, including free dental care and prescriptions

The options you have for where to have your baby, such as a birth centre, in hospital or at home

Any further tests you may have during your pregnancy
If there's anything you're not sure about or don't understand, then ask your midwife about it.
You can also ask your midwife about things like using reusable nappies, local pregnancy yoga classes and any support groups you might be interested in.
Your maternity notes
At the end of your booking-in appointment, your midwife will give you your maternity notes. These notes may be in a folder or in an app and they're a record of your health, your appointments and test results, as well as the phone numbers of your local maternity unit and your antenatal care team.
It's a good idea to keep these notes with you at all times so that if you need urgent care, healthcare workers can find out more about your general health and your pregnancy.
---